The first and only licensed
Companion Animal
Cemetery
in Cyprus!
We will retrieve your pet, take care of it with respect and prepare it for burial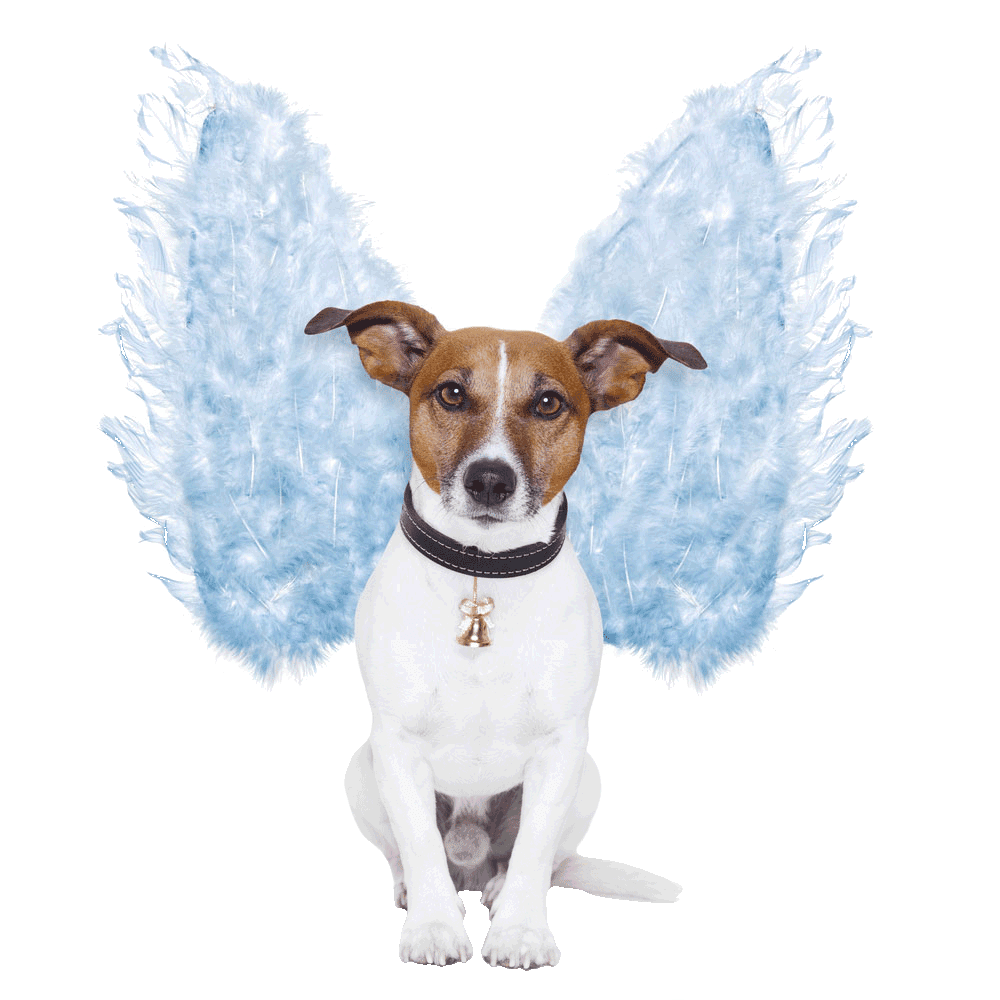 The loss of a beloved animal
We know how hard it can be to navigate the grief of losing a beloved pet. That is why we have created the pet cemetery, in order to offer as much comfort and solace as possible to the pain and sorrow that comes with that loss.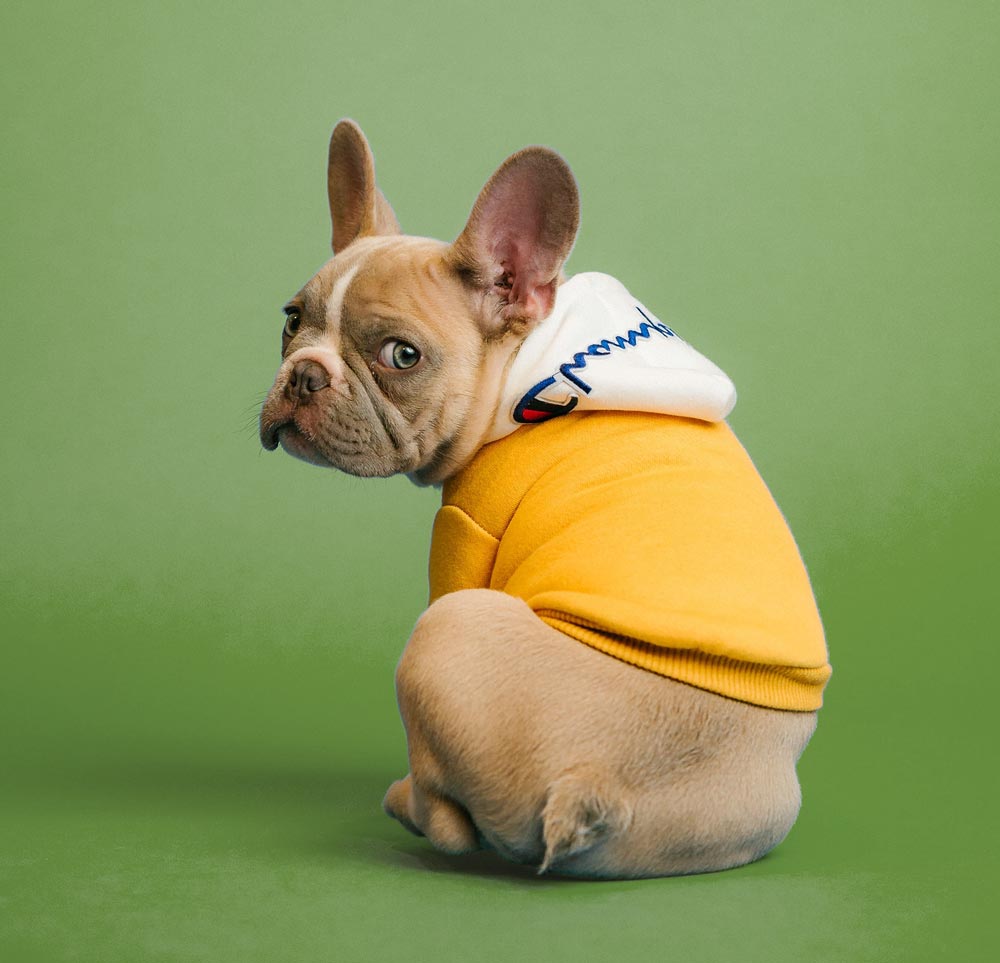 With love to your pet and respect towards the environment
Unfortunately, to this day, the Cypriot State has approached deceased pets as common waste, forcing pet owners to bury their beloved pets in private or public spaces without taking appropriate precautions. Without following the appropriate legal guidelines this has put yours and the public's health at risk.
Benefits
Keep your pet's memory alive
Deal with the death of your pet with dignity and respect
Rule out the possibility of polluting your private space and the environment
Exclude yourself from having to transport your deceased pet
Visit our specialized facilities where the memory of your pet will be kept alive
Optional construction of a memorial headstone designed to your specifications
How we can help
1.

Communication

In the unfortunate event of the loss of your pet you may contact us so that we may advise you on how and when you can bring your pet to us.
2.

Retrieval

We will retrieve your pet, take care of it with respect and prepare it for burial.
3.

Burial Options

You may choose an individual or communal burial site as well as a headstone which will be placed in the cemetery.
4.

Memorial Option

Recently, more and more pet owners have been turning to a new, very unique way of memorializing their pet after loss. Clay paw prints are very special ways to keep the memory of your pet alive.
Pet cremation services
There is also the option of cremating your pet and have its remains kept in an urn that you may keep with you at all times.
Latest News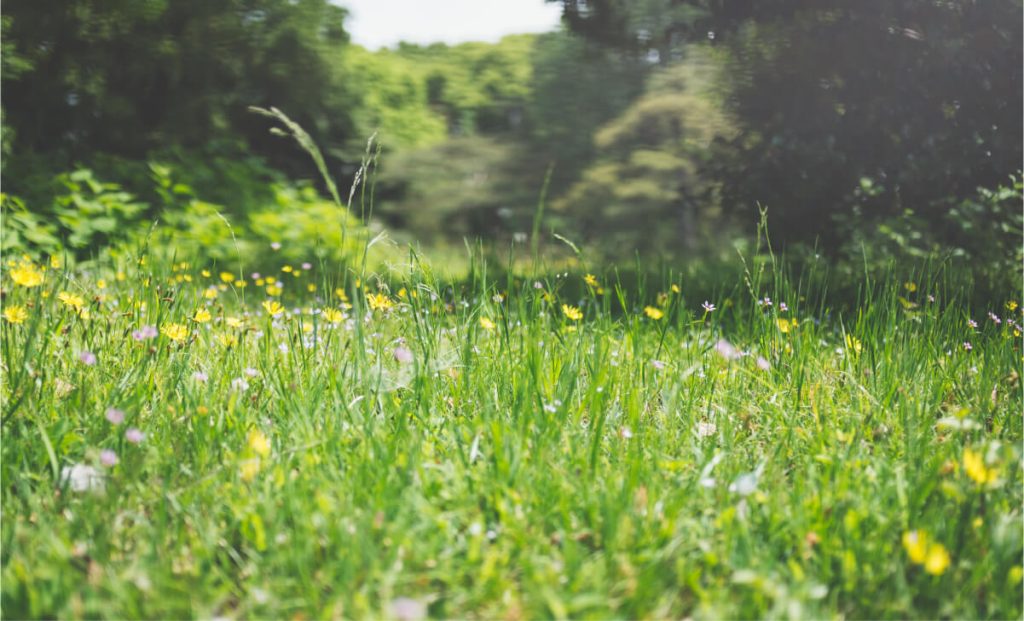 Four reasons why people should not bury their pets either in the garden or in their backyard.
For more information